Supporting and caring since 1840.
At A. Shepherd & Sons Funeral Directors we offer affordable quality with exceptional service. Your time is our time. We know how important it can be for you and your family to say your farewells exactly the way you want to. Your preferences will be our priority, from the type of funeral to the finer details, like songs, hymns, and flowers. Nothing is too much trouble, so let us know if you have any special requests or wishes. We hope that you feel at ease while you and your loved one are in our care, so we can help make a difficult time a little bit easier.
Call us today on 01482 323510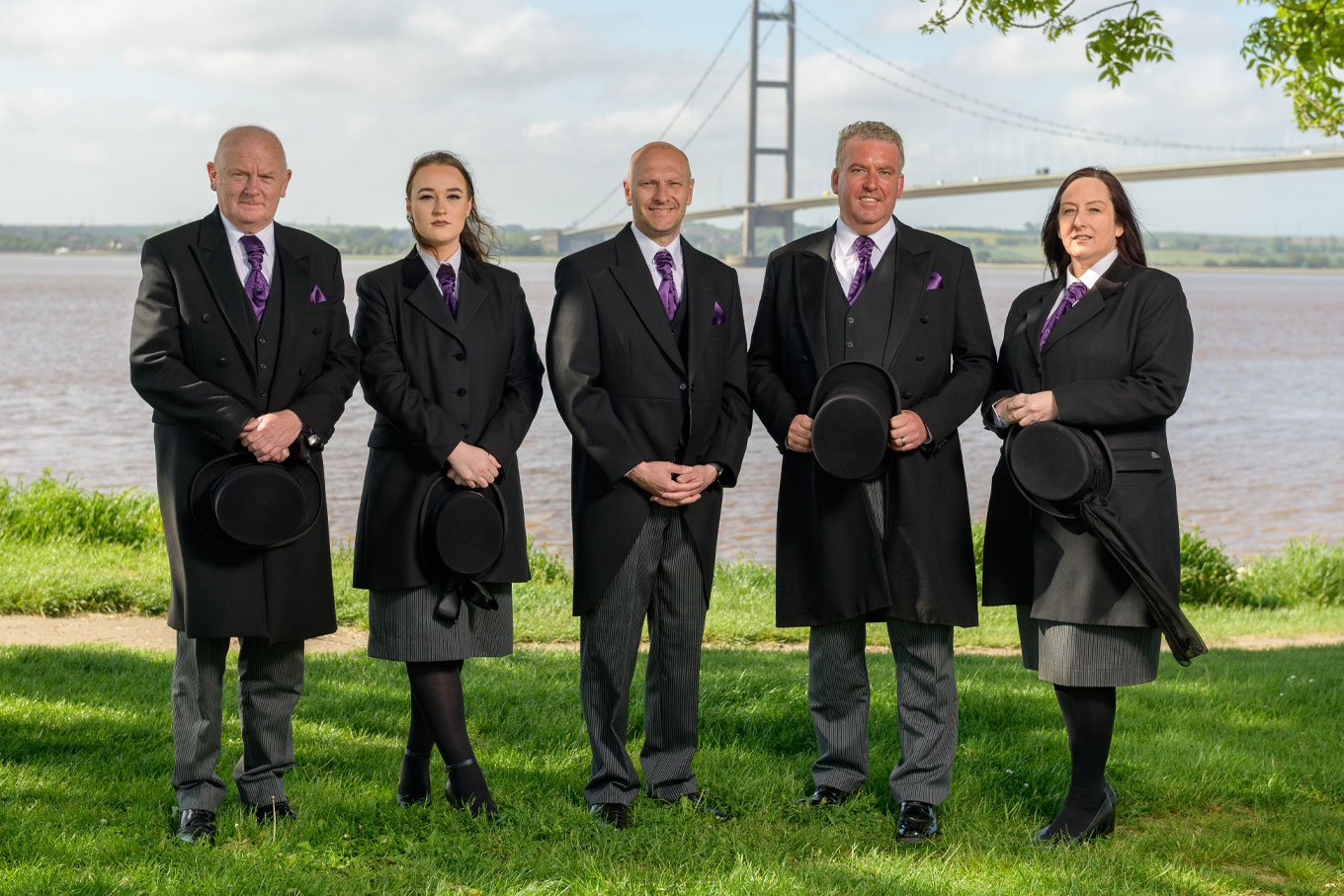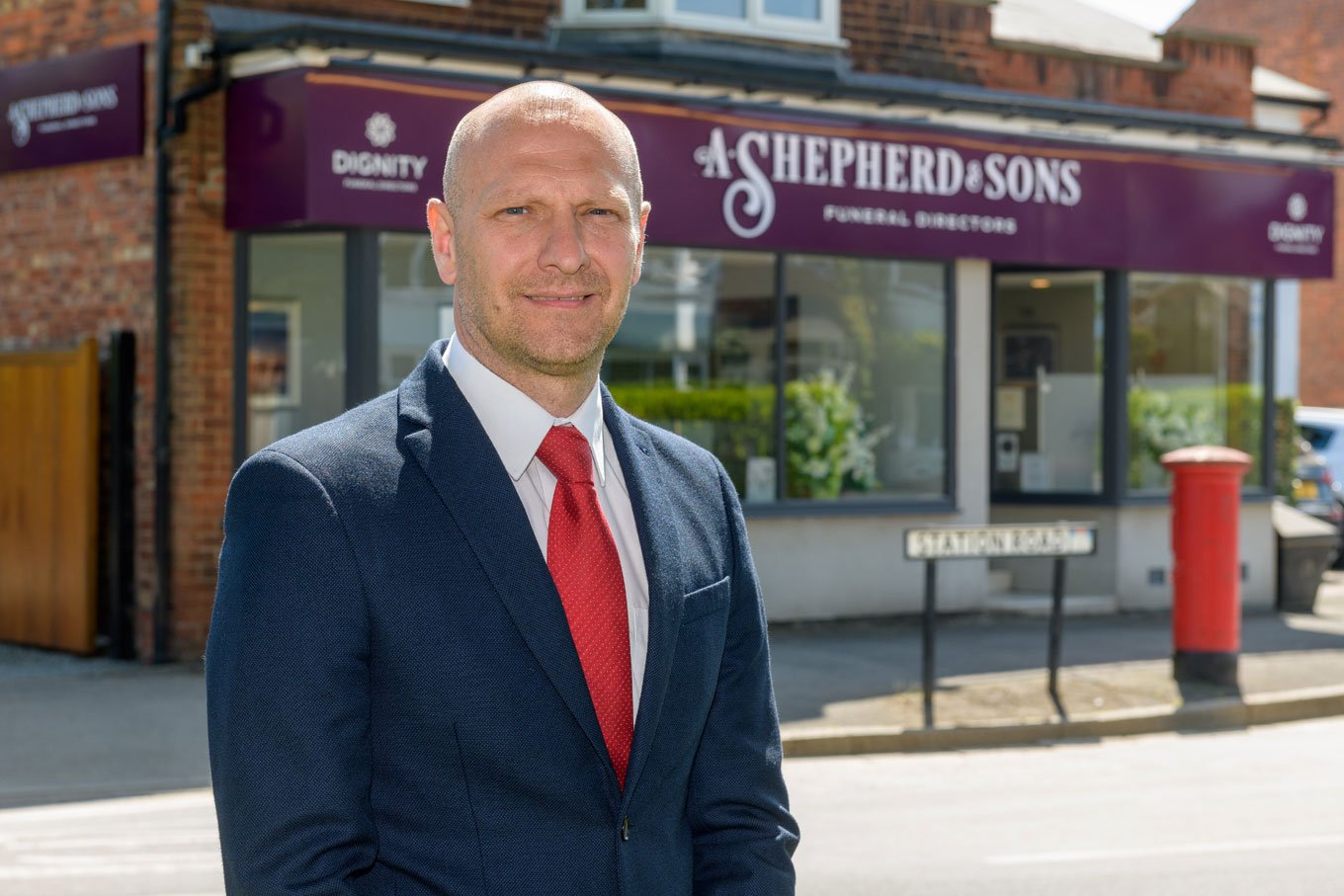 Caring for your loved ones.
We will help you to say goodbye to your loved one in a manner suited to you.
At A. Shepherd Funeral Directors our team is here to support our community during a difficult time. When local families need help arranging a funeral for someone important to them, we will be here ready to offer our assistance. We cater for funerals of all faiths and cultures, burial and cremation services, and non-religious funerals. If an alternative funeral is most fitting, then we can arrange for bespoke services, such as woodland burials, green funerals and burials at sea. If you have specific requirements, please discuss them with our team so we can tailor your service.
Call us today on 01482 323510
Our Services
With three packages available, we will be able to arrange the funeral you have in mind for your loved one.   If you're looking for a traditional or contemporary funeral with a service, you should consider our Attended Funeral. If you want us to arrange a simple cremation without mourners present, our Unattended Funeral may better suit your needs.