About Us
We are A. Shepherd & Sons Funeral Directors, serving families from our funerals homes in Hull. We understand that life with those you love is deeply personal, so it is a privilege to honour the final wishes of families as they say farewell to their loved ones. Our community is very special to us, and we are proud to have such close ties with many places of worship, ministers and local businesses in East Yorkshire.
Our priority is caring for you and your loved one. We know how important it can be for you and your family to say your farewells exactly the way you want to. Your preferences will be our priority, from the type of funeral to the finer details, like songs, hymns, and flowers. Nothing is too much trouble, so let us know if you have any special requests or wishes.
Call us today on 01482 323510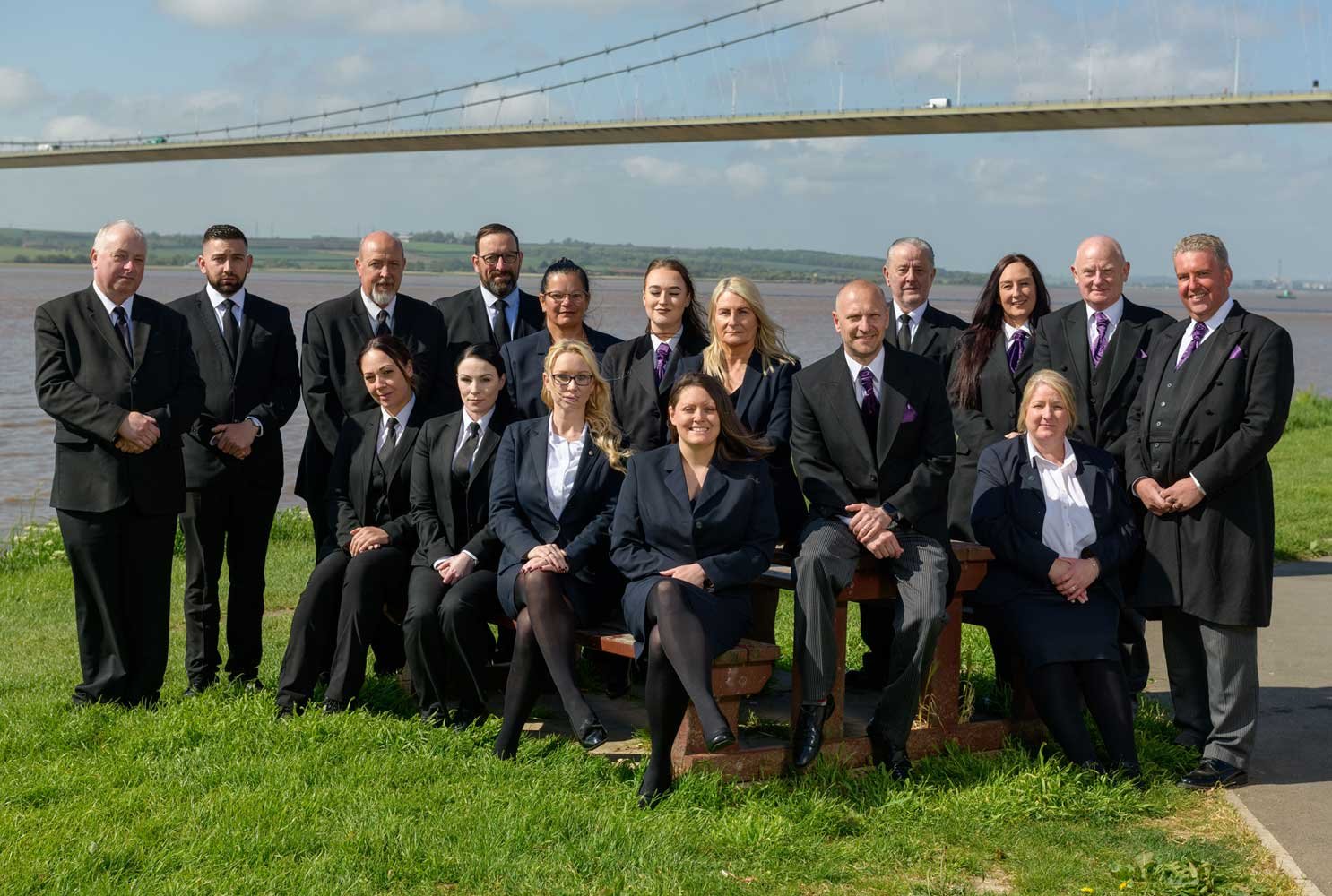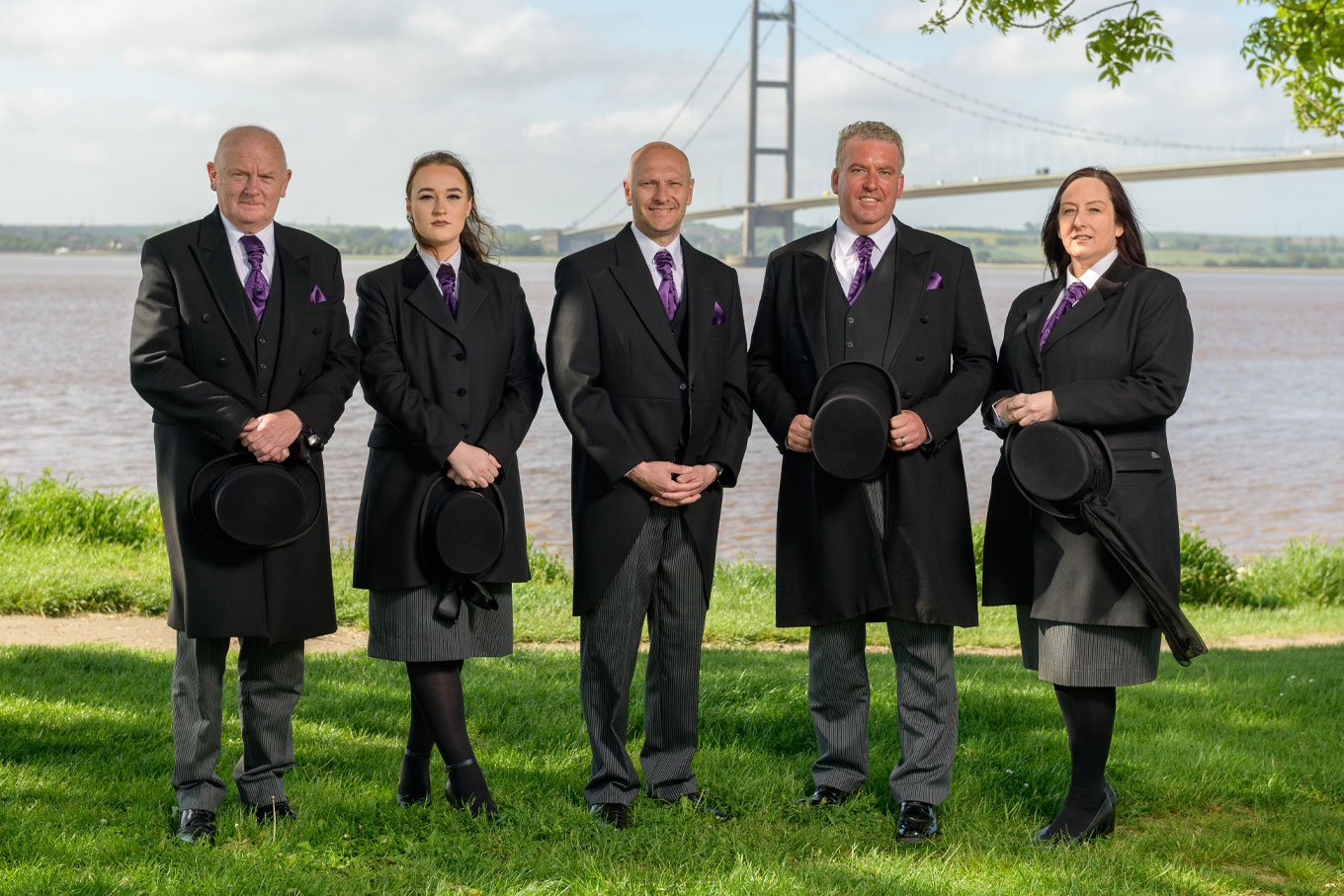 Meet our team
Our team across our Hull funeral homes are here to support local families through an incredibly difficult time. We understand the impact of losing someone incredibly important to you, which is why we aim to provide high levels of care throughout the funeral planning journey. From start to finish, we will work with you to ensure that funeral arrangements are personal and respectful of your loved one, down to the last detail, for a heartfelt service. If you have any questions or need some advice, please speak with our team who will be ready to help.
Caring for your loved ones.
We understand the weight of arranging a funeral, which is why we are here to help. Have your funeral wishes fulfilled by our your local professionals, for a meaningful farewell dedicated to someone dear to you.
Call us 01482 323510